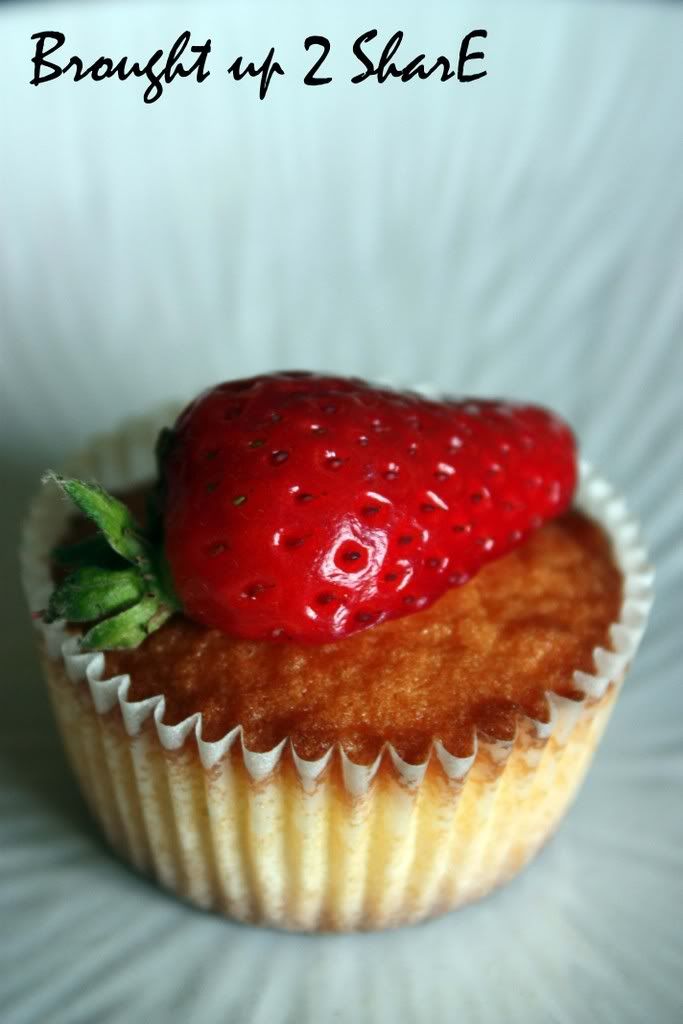 March 11 and 15 marks the jovial occasion for my parents
Just wanna wish mom and dad....

A very Happy Birthday! Love you both!

May this year fill you both with good health and eternal happiness!

and also to WeiZhi, Happy Belated birthday. You've been a dear friend and good makan companion. Hope you had a blast on your big day!

I have a little something for you guys...
Remember to claim these next year :)








Would like to share this simple and easy, but yet well-liked recipe!

Butter CupCake
First attempt in baking a butter cake in Glasgow :P






Ingredients:

250g butter
100g margarine (I used Stork, they don't sell margarine here)

250g sugar
1/4 tsp salt
5 eggs
1/2 vanilla essence
250g plain flour
1 tsp baking powder
Method:
Preheat oven to 170 degree Celcius.
Line in cupcakes paper on cupcake tray.
Beat butter, margarine, sugar and salt until light and fluffy.
Add in eggs, one at a time, beating thoroughly after each addition
Stir in essence. Fold in sifted flour and baking powder and mix well.
Spread batter into the cupcakes paper on tray.
Bake in oven for 20 minutes at 170 degree Celcius.
Decorate your cupcake with icing or even fruits.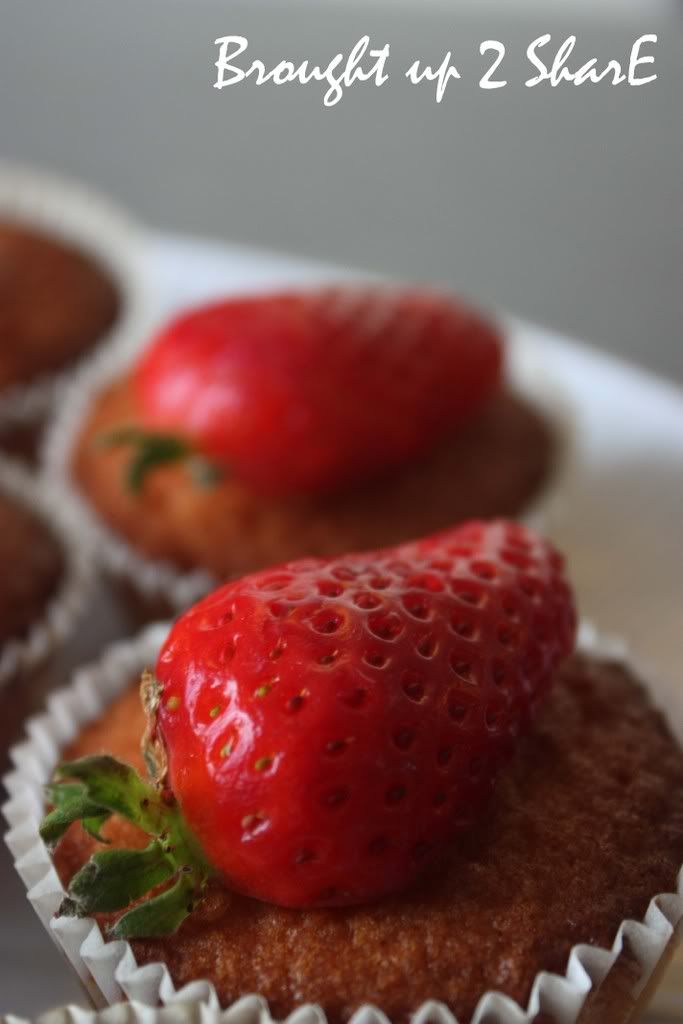 Strawberries here are extra sweet and huge...
Fast, easy and worth a try! Will do icing decorations on them in my next attempt!
Once again, Happy Birthday Mom & Dad! and WeiZhi too!
Muax