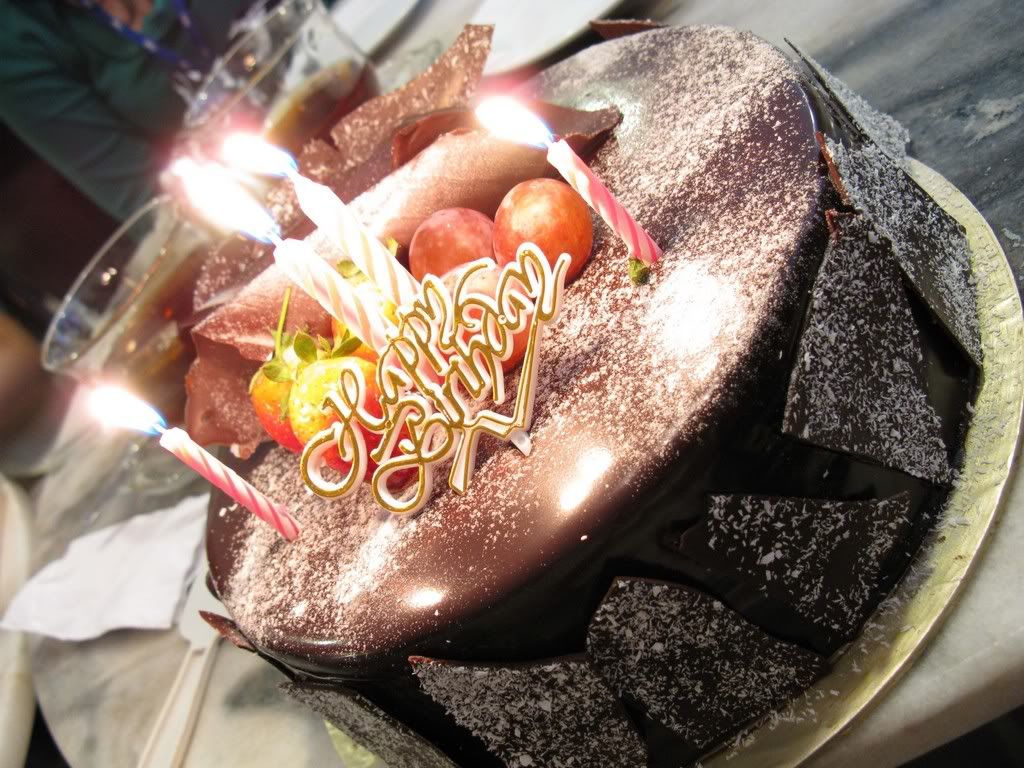 It's been quite a busy weekend.


and...
Yes! I'm finally 22!

Thanks to all my dear friends who planned a prologue celebration for me over the weekend and yesterday!
The efforts, initiatives and heart!
Will never ever forget those!
Love you guys so much!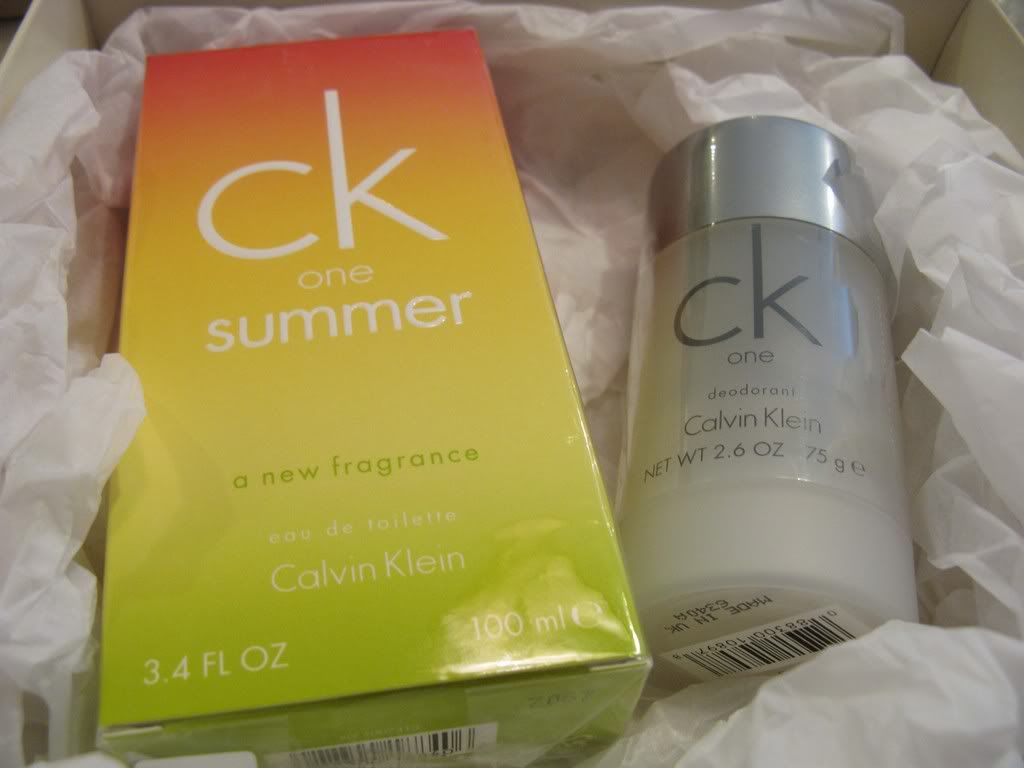 hehe...I can't wait for the celebration with dear Chris and my family! ;)
Will do my reviews on the 'yummy-licious' food we had in the coming posts!