We just got back fom Manchester and Liverpool yesterday night and the Spring trip was awesome! Good food, great companies and laughters along the relaxing holiday were etched in my mind.


before this......
Friends from Aberdeen planned a stopover at Glasgow intending a dinner with us before flying off to Italy for their Spring break and Easter holidays. how sweet :)

In preparation for their Italy trip, why not warm their appetite up with some Italian fares before hand? Plus, the 2 for 1 on main meal deal for April is on!

Adol, TC, Moon & Pathiew... Was Cafe Uno any better than the Italian meals you guys had in Italy??


Chris and I thought that the spread of food they serve here was mesmerizing. It was better than O Sole Mio foodwise, service and environment. Extra credits given for the 2 for 1 main meal deal ;P



--------Cafe Uno--------

Let's indulge!
Pollo Milanese

8.95
Tender escalope of chicken with a crispy coating of ciabatta crumbs and Grana Padano cheese, served with delicious Genovese pesto and spaghetti pomodoro
Risotto paesana

8.45
A creamy chicken and wild mushroom risotto finished with tarragon, mascarpone and matured Grana Padano cheese. Gotta try this. This was good. Don't judge by the way it looks.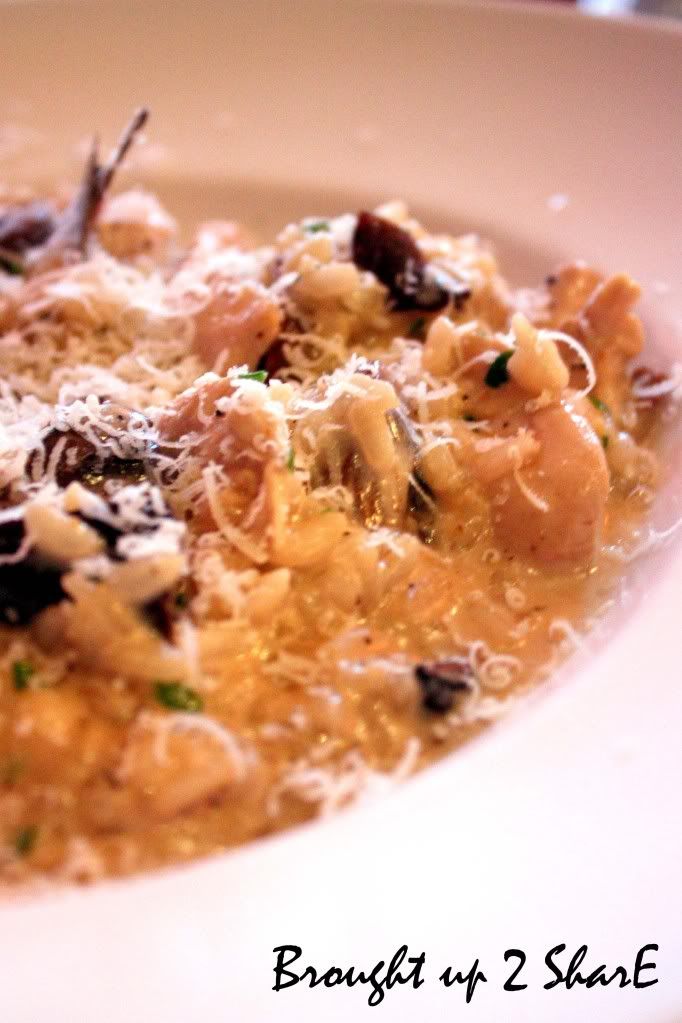 Risotto marinara

8.95
A spicy seafood risotto with mussels, king prawns and squid in a tomato, chilli and white wine sauce, dressed with fresh herbs. With hints of spiciness, this risotto was value for money as it was bountifully ingredients-filled and appetizing.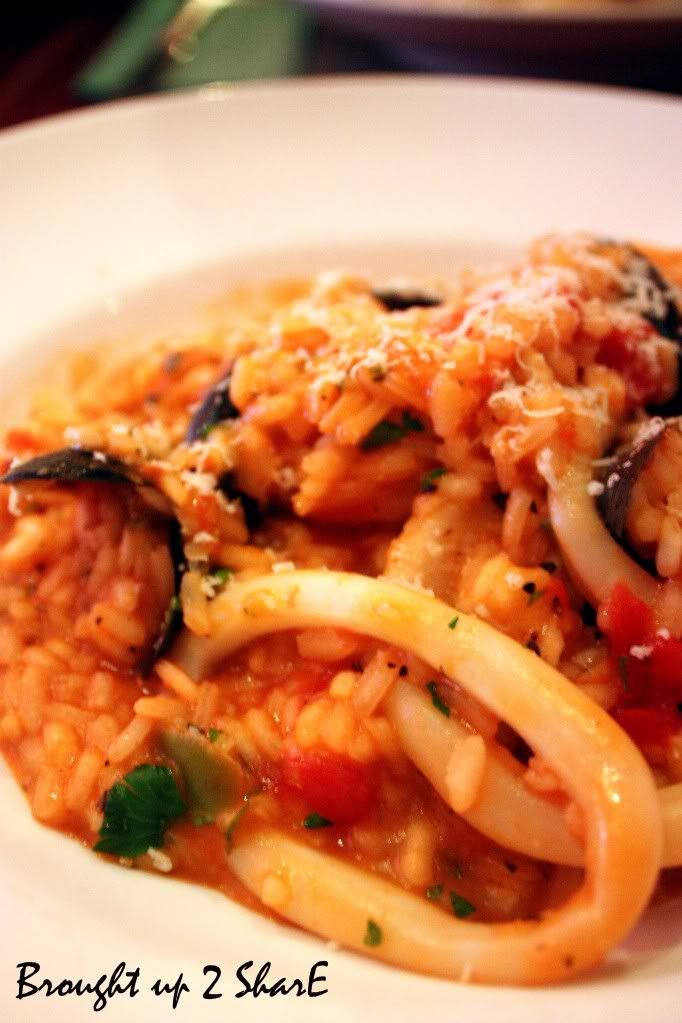 Penne con pollo e Gorgonzola

8.95
Penne pasta coated in a creamy Gorgonzola sauce, with succulent slices of chicken breast, baby spinach and Grana Padano cheese. I like this as well as it was kinda 'carbonara-ed' ;P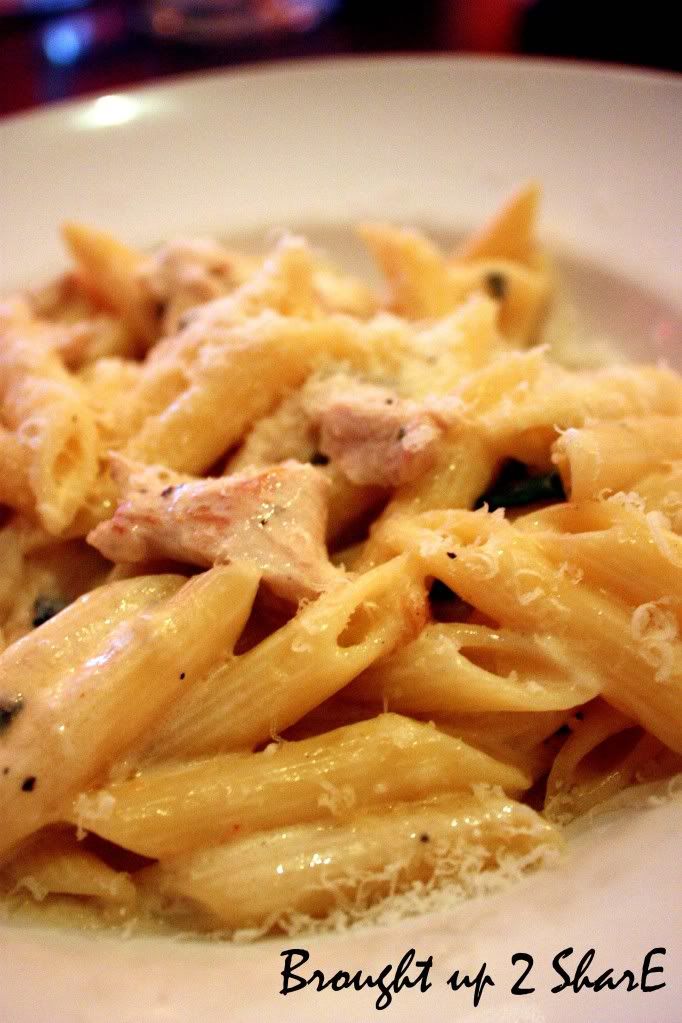 Cafe Uno

Ristorante, Pizzeria & Grill

20 Royal Exchange Square,

Glasgow, Glasgow G1

Tel: 01412 217 727

Back to reality. Back to my study table. Less than a month before the big showdown. The final exam of my Uni life. Gotta nail this. Gotta settle down from the fun encounters I had.

Next up: What to eat in Manchester? My friends know better. Dim Sums!

Updates at photos2share